Our Story

We founded the Except Academy after 20 years of working hands-on in creating systemic change in society towards a sustainable future. With the Except Academy we share our knowledge and experience with you, boost your sustainability literacy, and prime you into a positive change-maker. Together we work to make the world a better place, not just for tomorrow, but for a long time into the future.

To do this, the Academy focuses on courses for engaged individuals and professions to tackle the sustainability challenge head on, using systems thinking and integrated sustainable development practices. We also develop custom courses for pioneering organizations wishing to dive deep into sustainable practice.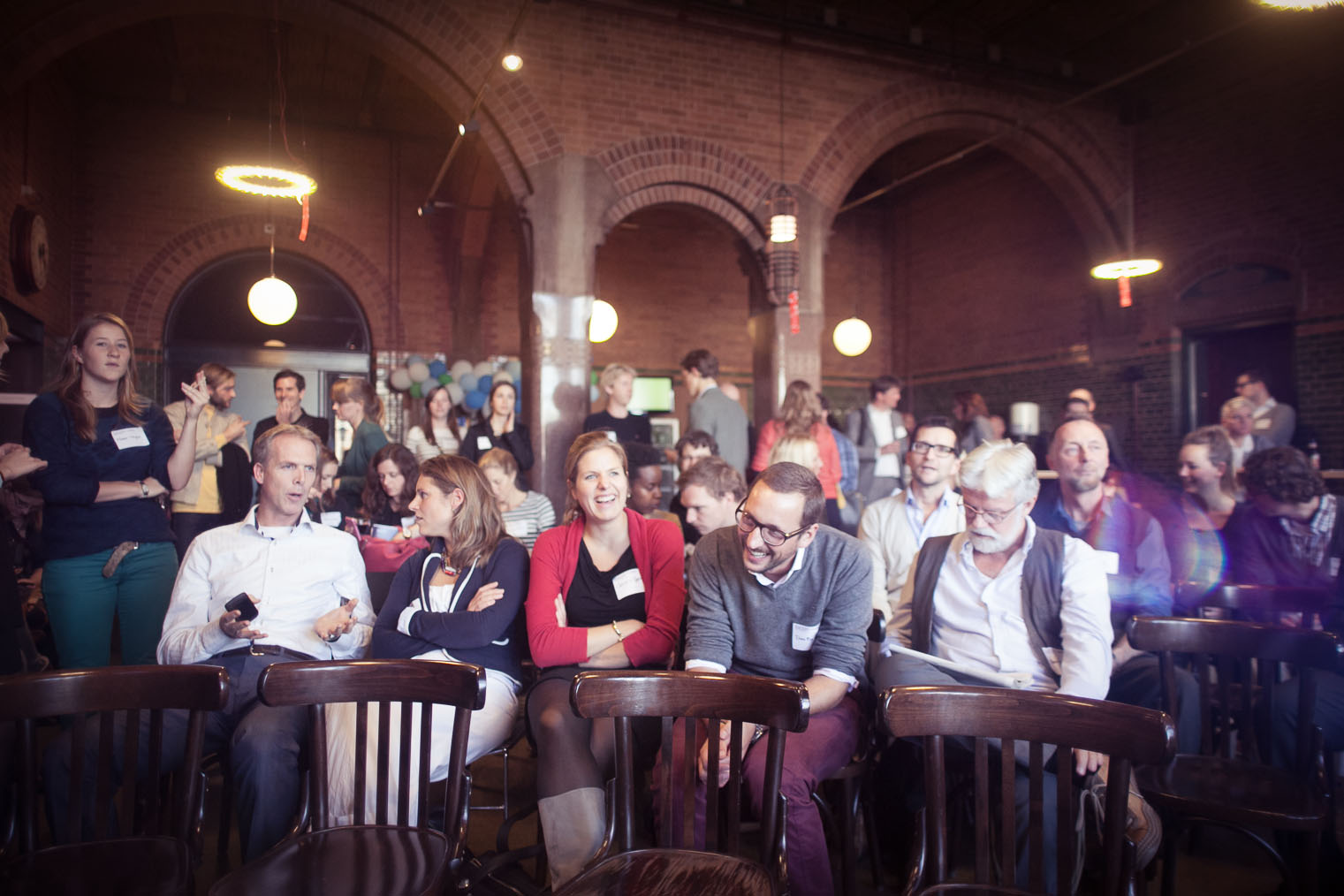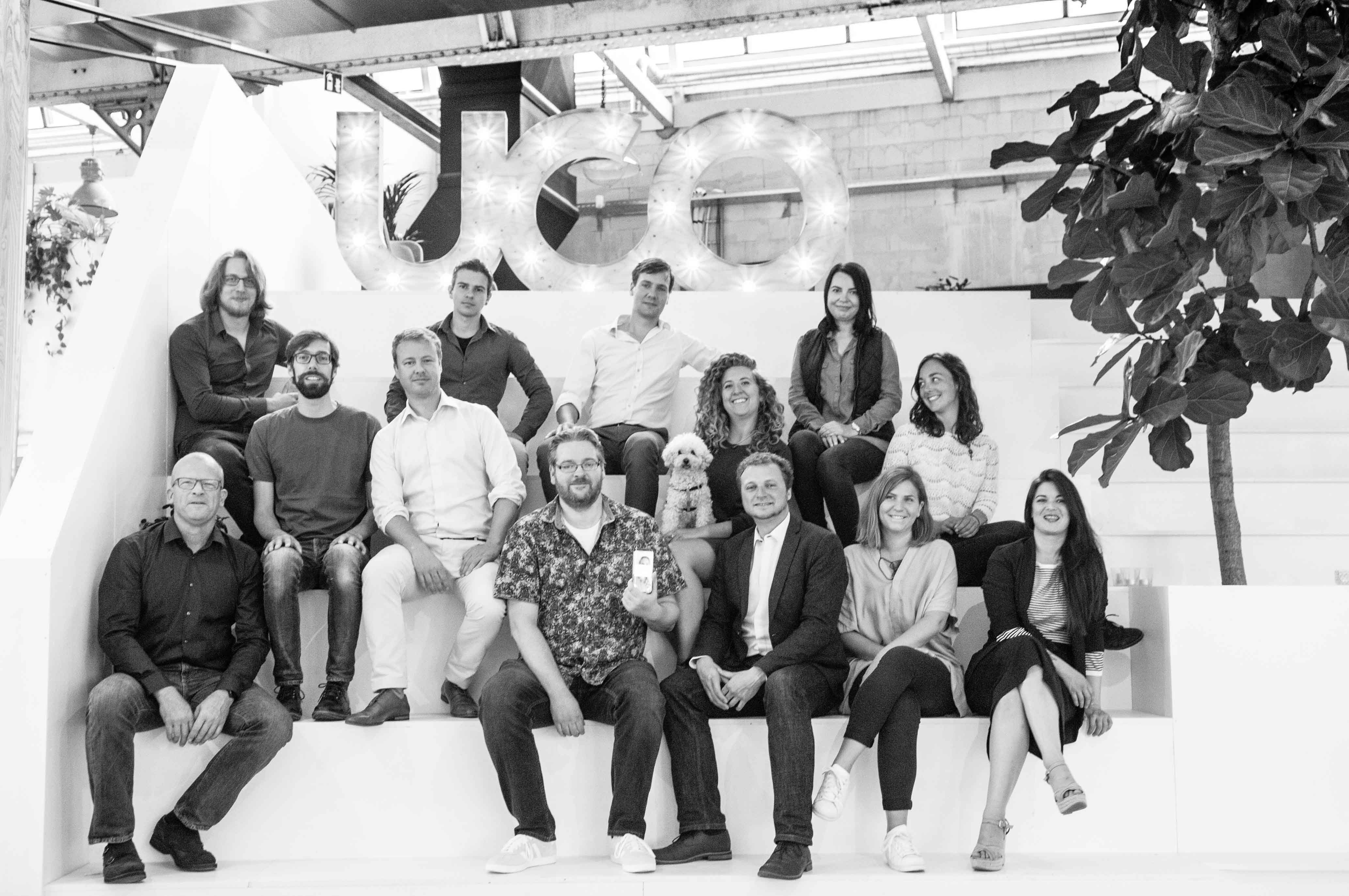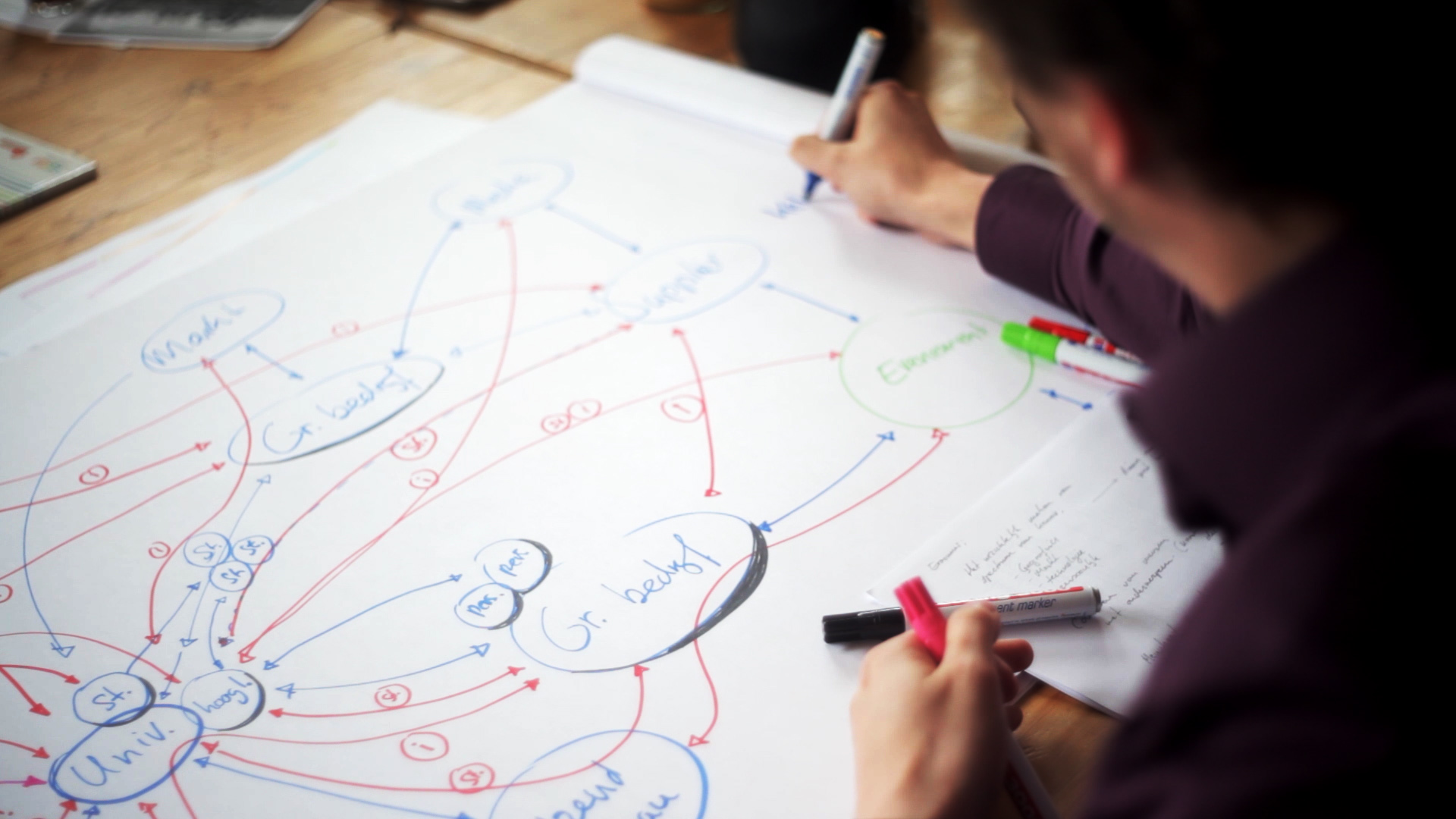 "Looking at the world from an integrated systemic perspective opens up a world of possibilities, opportunities, and actionable pathways towards a better future for all life on this earth."
Tom Bosschaert, Founder
---
Who We Are
Except Integrated Sustainability was founded in 1999, and works on realizing systemic change in society. The Except Academy was launched in 2019, and offers courses that shares our experience, methods, and core sustainability knowledge.

We do not teach the standard sustainability program on minimizing impact. We do not believe that with mere CO2 savings, slight adjustments, or mere circularity we will achieve a sustainable future. This is why we teach systemic, integrated sustainability.
What We Do
We believe we can turn the complex challenges we face into game changing opportunities. To do this, we've developed a unique systems thinking and co-creation framework. This includes approaches such as the circular and bio-based economy, resilient development, and new business model development.

Our approach and experience is captured in the Symbiosis in Development (SiD) framework. Since 2002, we actively develop SiD, make it available in open source, and support its application by means of training and publications, for individuals and teams alike. More info on SiD can be found on
www.ThinkSiD.org
.
Meet Our Team
Learn more about the people behind the Except Academy