In Company Programs
IN COMPANY PROGRAMS
For organizations that invest in their teams capacity to organize for future fitness. Our programs train in-company facilitators and change makers in reaping the benefits of systems thinking and integrated sustainability.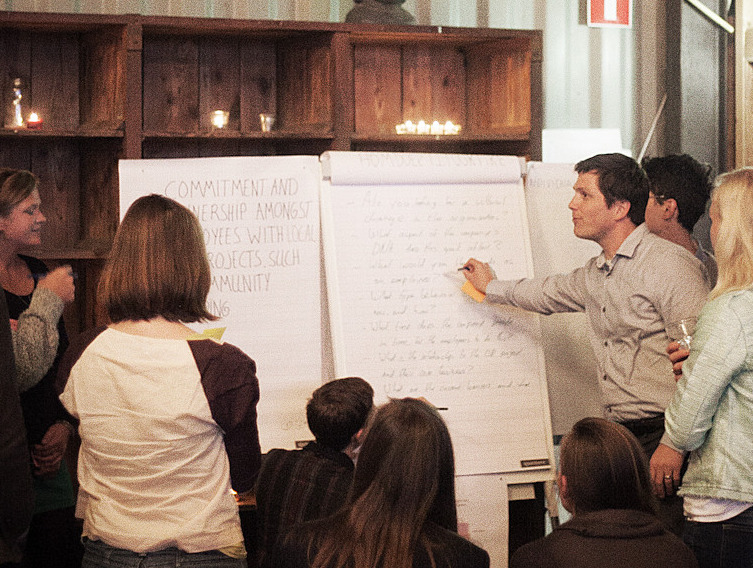 ABOUT
Our wide range of in-company programs introduces teams to the key components of integrated sustainability, systems thinking, and sustainability roadmaps. These core components are essential for a full understanding of the global sustainability challenge, its theory, strategies, and solution pathways.

WHO IS IT FOR?
> Business leaders
> Sustainability teams
> Strategy teams
> Policy teams
> Concept & Design teams
 
LEARNING GOALS
> What is systemic and integrated sustainability, and how does this help me to see the world clearer?
> How can we improve the strategic position of a project or organization, while working towards a sustainable society?
> How to build a roadmap, set targets and KPI's, and meet deadlines using SiD?
> How do we work together in fast-paced teams, together with stakeholders, to tackle complex sustainability challenges?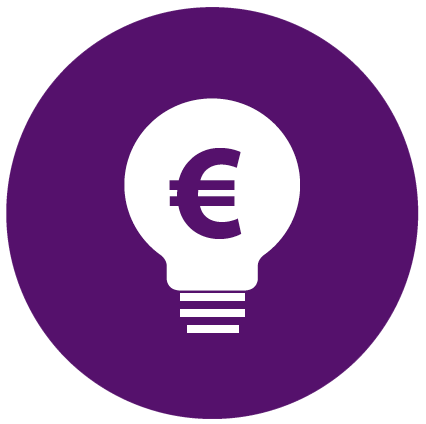 INVESTMENT
Depending on scale and scope, starting at € 1.000,= ex VAT.   Contact us here!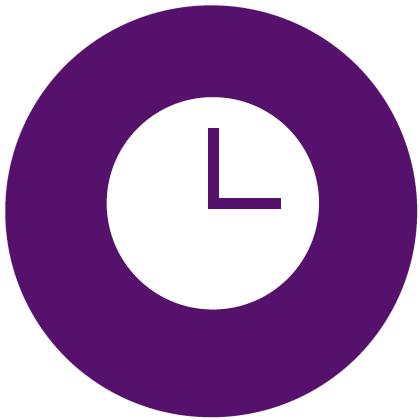 DURATION
Anywhere between 2 hours and 2 years.    Contact us here!
Course Features
Lectures

0

Quizzes

0

Language

English and Dutch

Students

1

Assessments

Yes