Systems Thinking for Sustainability: Practical application of the SiD method
Systems Thinking for Sustainability: Practical application of the SiD method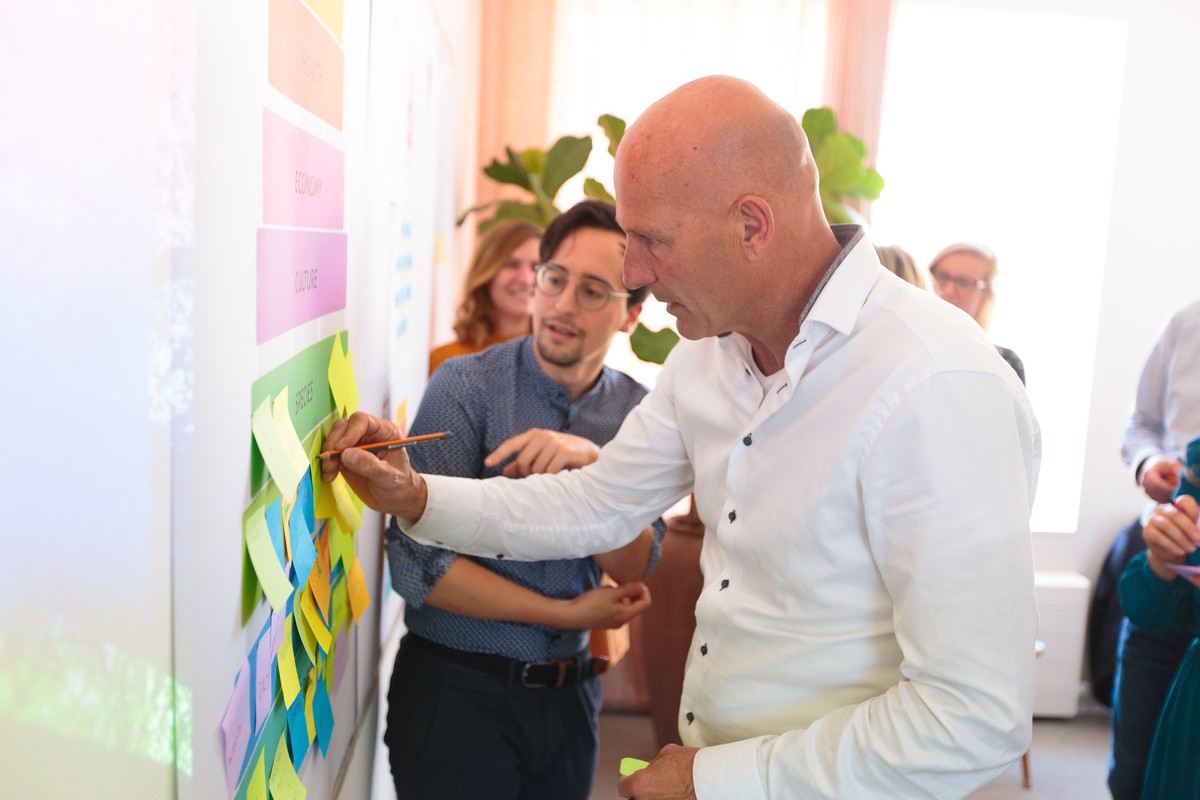 The SiD Method course is a five-step cycle to guide a project, from goal setting to execution and evaluation, which you will get to know in the second course of the bundle of the ExpertTrack.  Apply the SiD integrated sustainable development framework to map and understand complex systems and drive sustainable change.
Build complex systems thinking skills
As the second part of the Systems Thinking ExpertTrack, this course builds on the theory discussed in part one to cover the most practical components of Symbiosis in Development (SiD) – the first framework for integrated sustainable development. You'll build the analytical skills and practical tools that you need to unravel any complex societal issue you may be working on.  This course will enable you to perform all-encompassing systems analyses and empower you with a structured approach to initiate, facilitate, and accelerate sustainability transitions.
Discover how to use the SiD framework in systems analysis and design
The SiD framework can be effective for anyone involved in driving sustainable change through systems thinking. It offers an integrated development framework that helps us to see complex systems holistically and gain new insights into them. The SiD Method will lead you through a 5-step approach rooted in iterative design thinking. You'll learn how to perform multiple iterations to end up with a blueprint for design and rollout for your projects, going through the stages of:
> Visioning and goal setting.
> Systems mapping.
> Systems understanding.
> Solutioning and roadmapping.
> Evaluation.
By using the SiD integrated framework, you'll be empowered to better understand both the systems and challenges in front of you to set practical, achievable goals and drive sustainable change.

ABOUT
To work on building a sustainable society requires learning and applying new, integrated concepts of living, working, and producing. This course will provide you with a renewed understanding of the issues of sustainability and will introduce you to the framework of Symbiosis in Development (SiD), developed over 20 years.
SiD is the first complete systemic sustainability framework, combining the theory of systems thinking and sustainability with a practical application method and teamwork processes to guide projects from A to Z.

WHO IS IT FOR?
> This sustainability management course is designed for anyone who would like to understand how systems analysis can help us to build more sustainable systems. It would be suitable for purpose-driven professionals at public and private organisations.

       WHAT TOPICS WILL YOU COVER?
> Introduction to key concepts of systems thinking applied to sustainability.
> Sustainability definitions and frameworks.
> Redefining success in sustainability projects.
> Sustainability impact mapping.
> Overview of systems dynamics.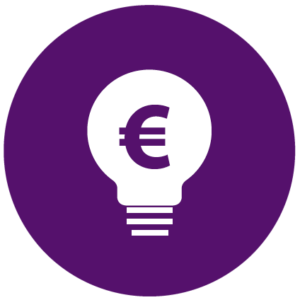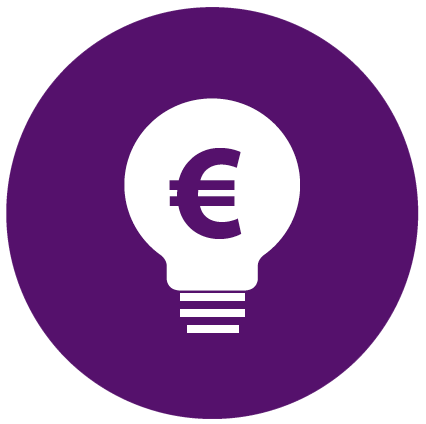 INVESTMENT
This course works as a signature format, where you will pay €36 per month and can cancel whenever you want.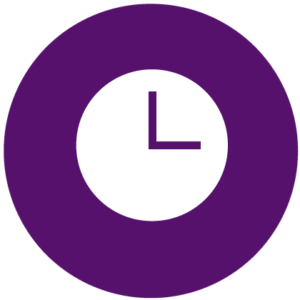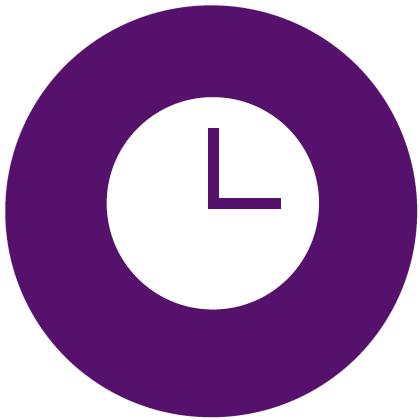 DURATION
6 weeks with 3 to 4 hours of study each. Do you have any questions?
Course Features
Lectures

0

Quizzes

0

Duration

4 weeks day

Skill level

Fundamentals

Language

English with subtitles

Students

0

Assessments

Yes