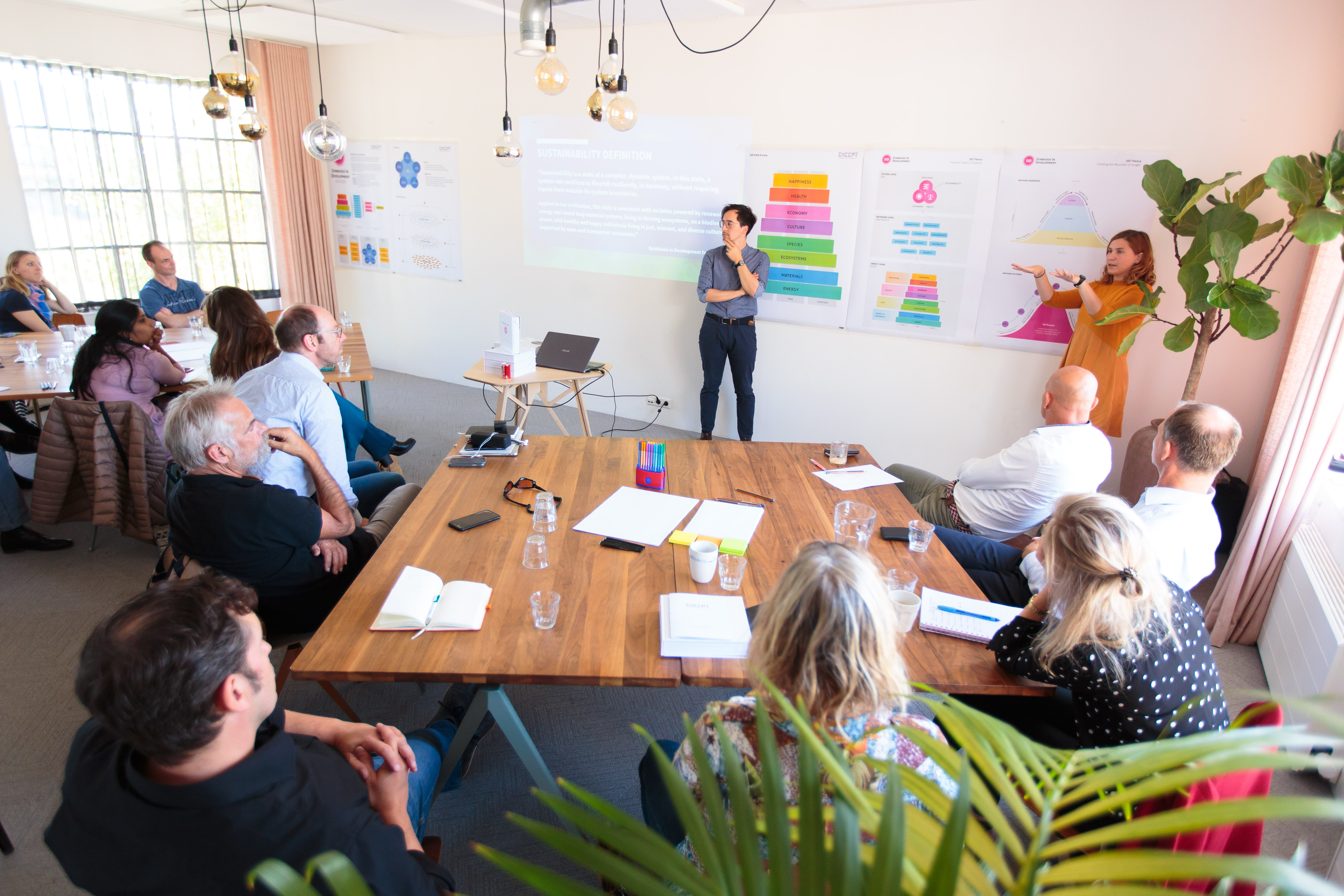 Learn how to create systemic sustainable impact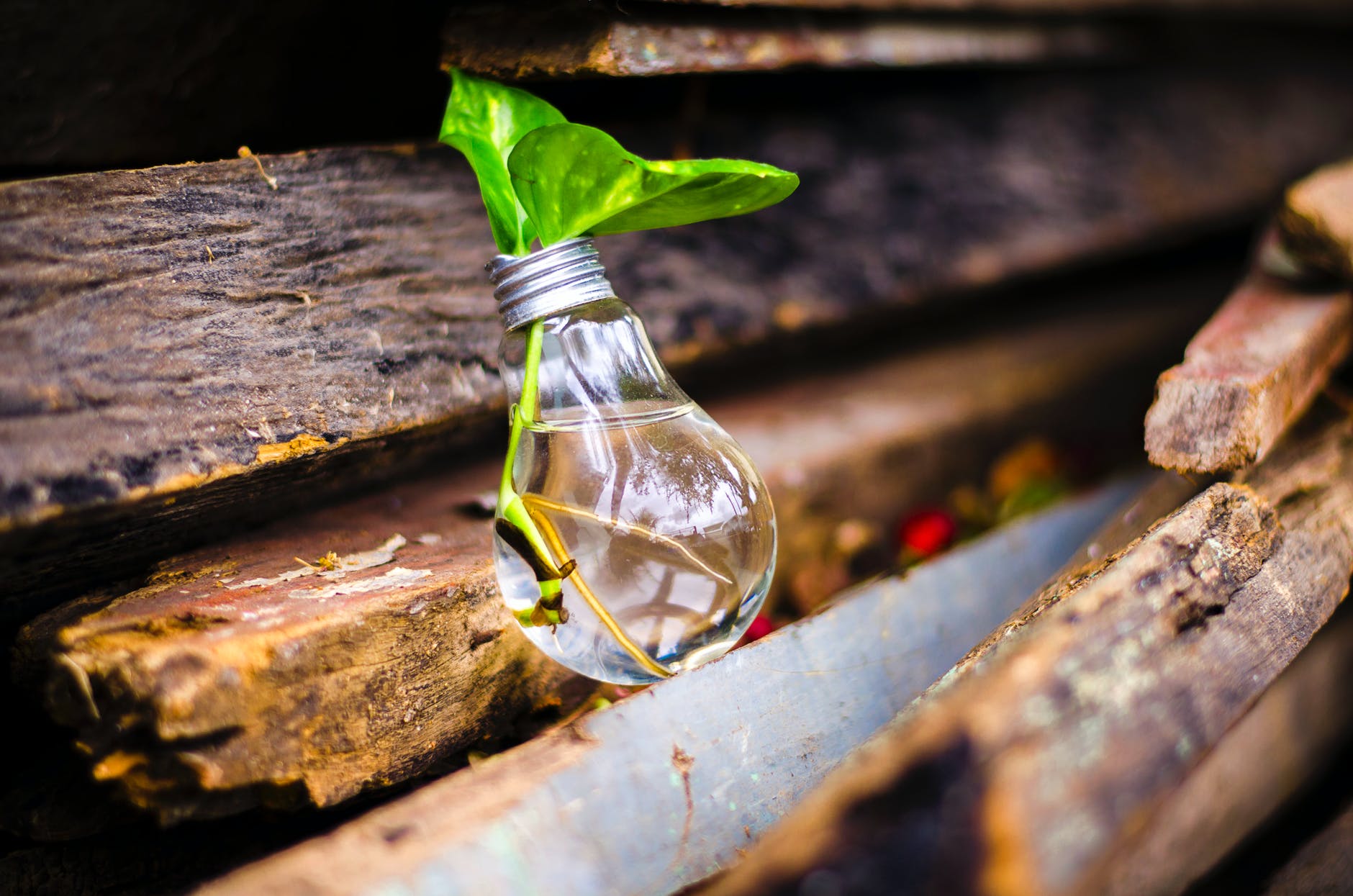 Learn how to create systemic sustainable impact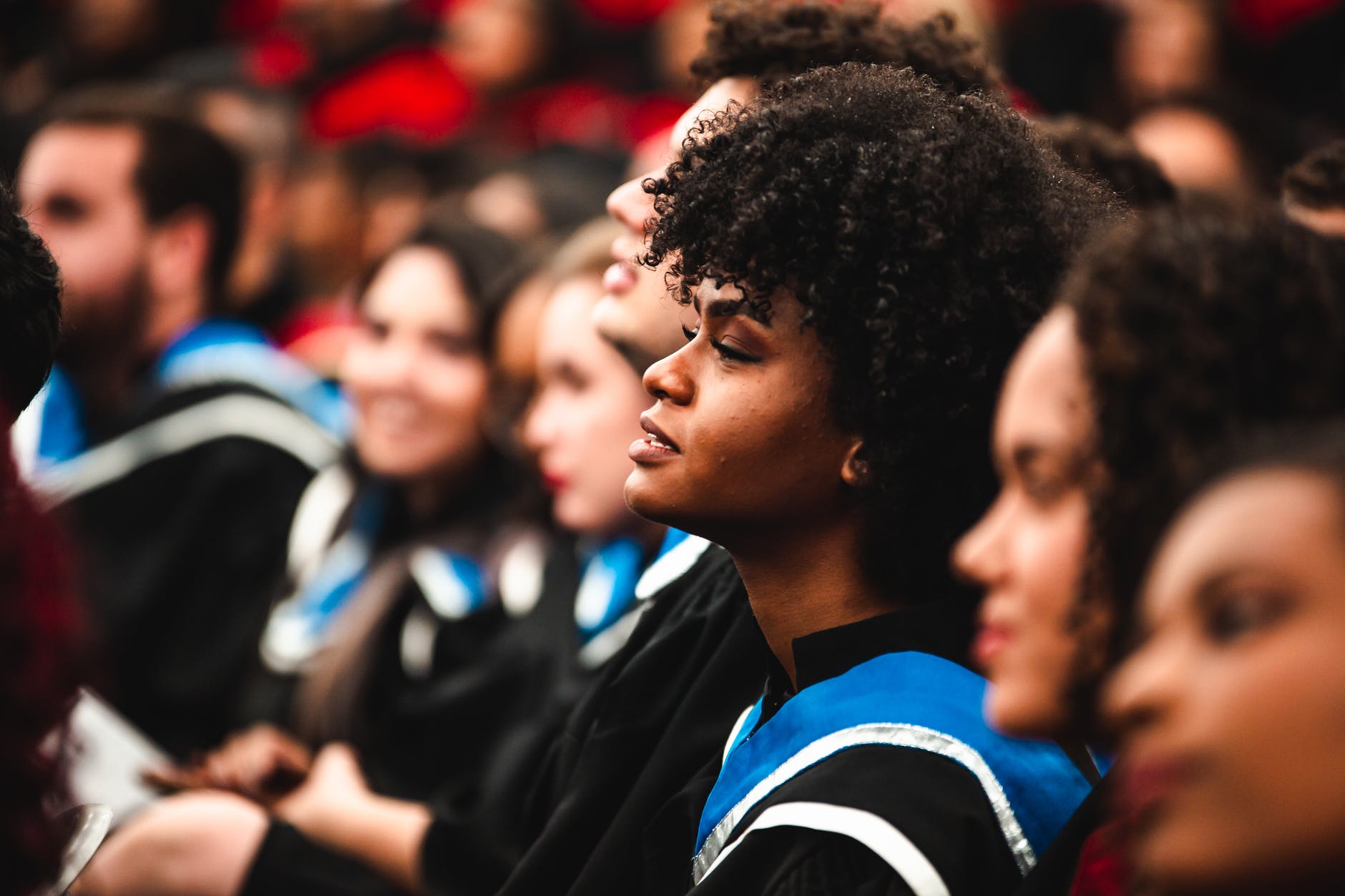 Learn how to create systemic sustainable impact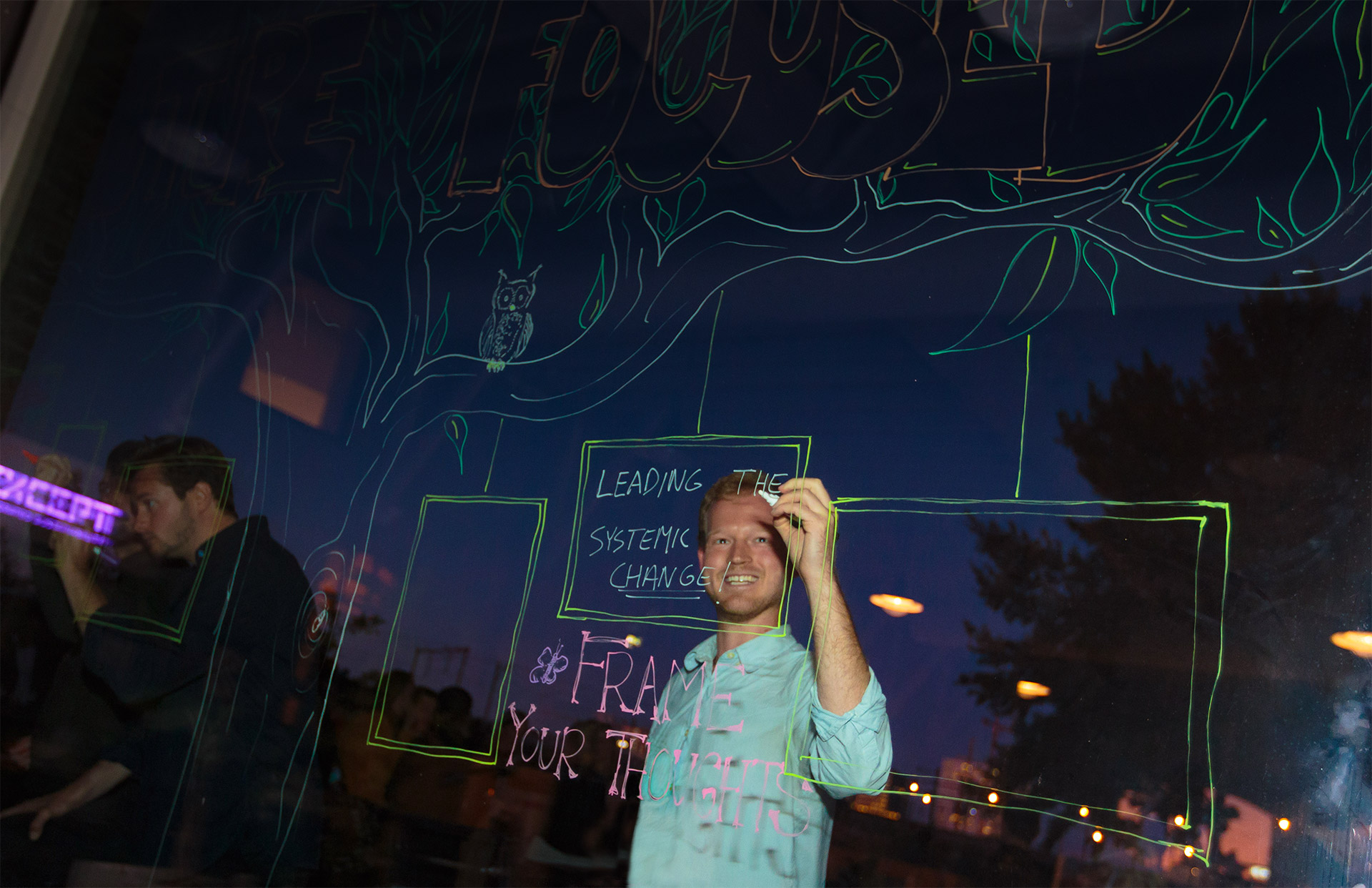 Become a systemic change-maker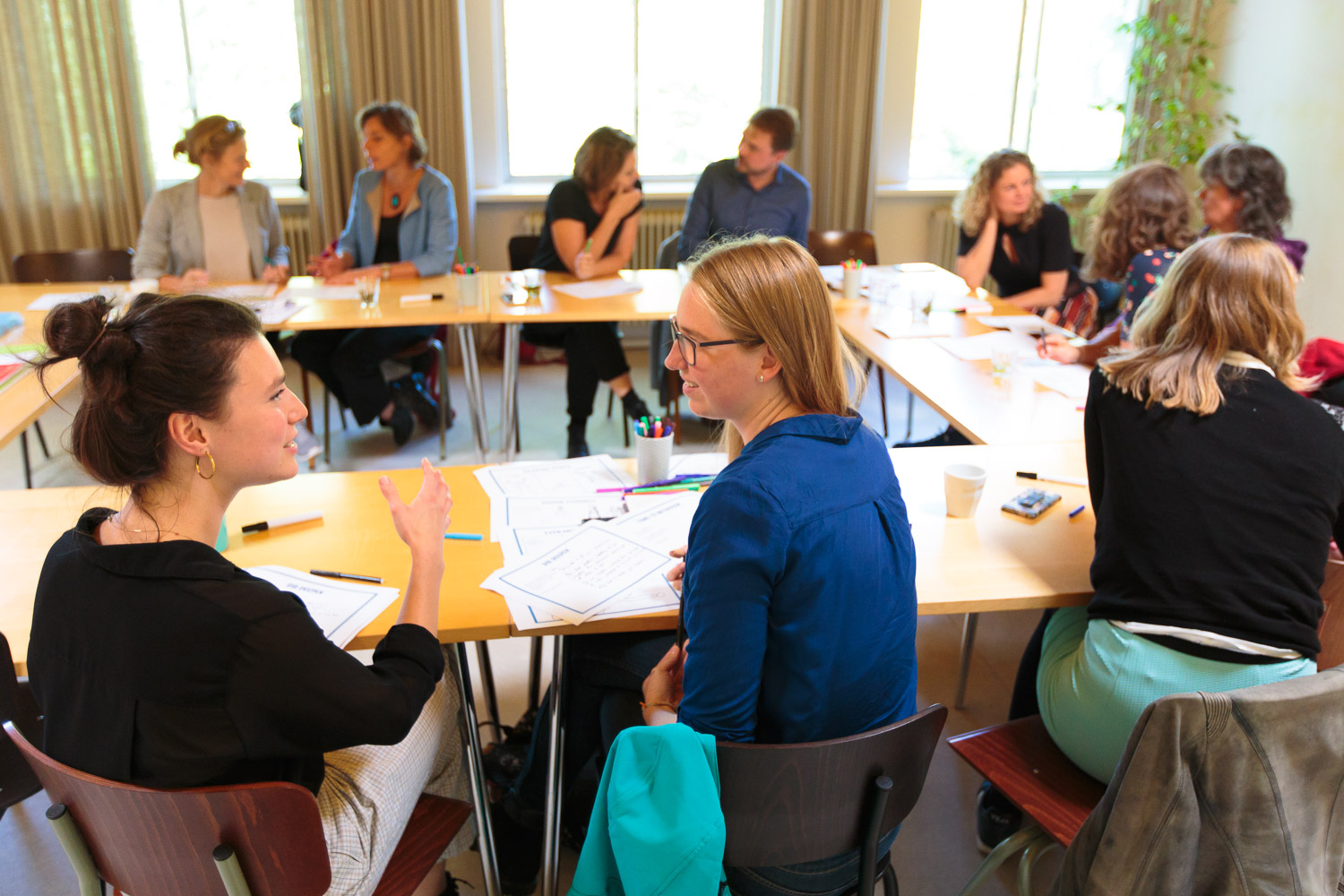 Become a systemic change-maker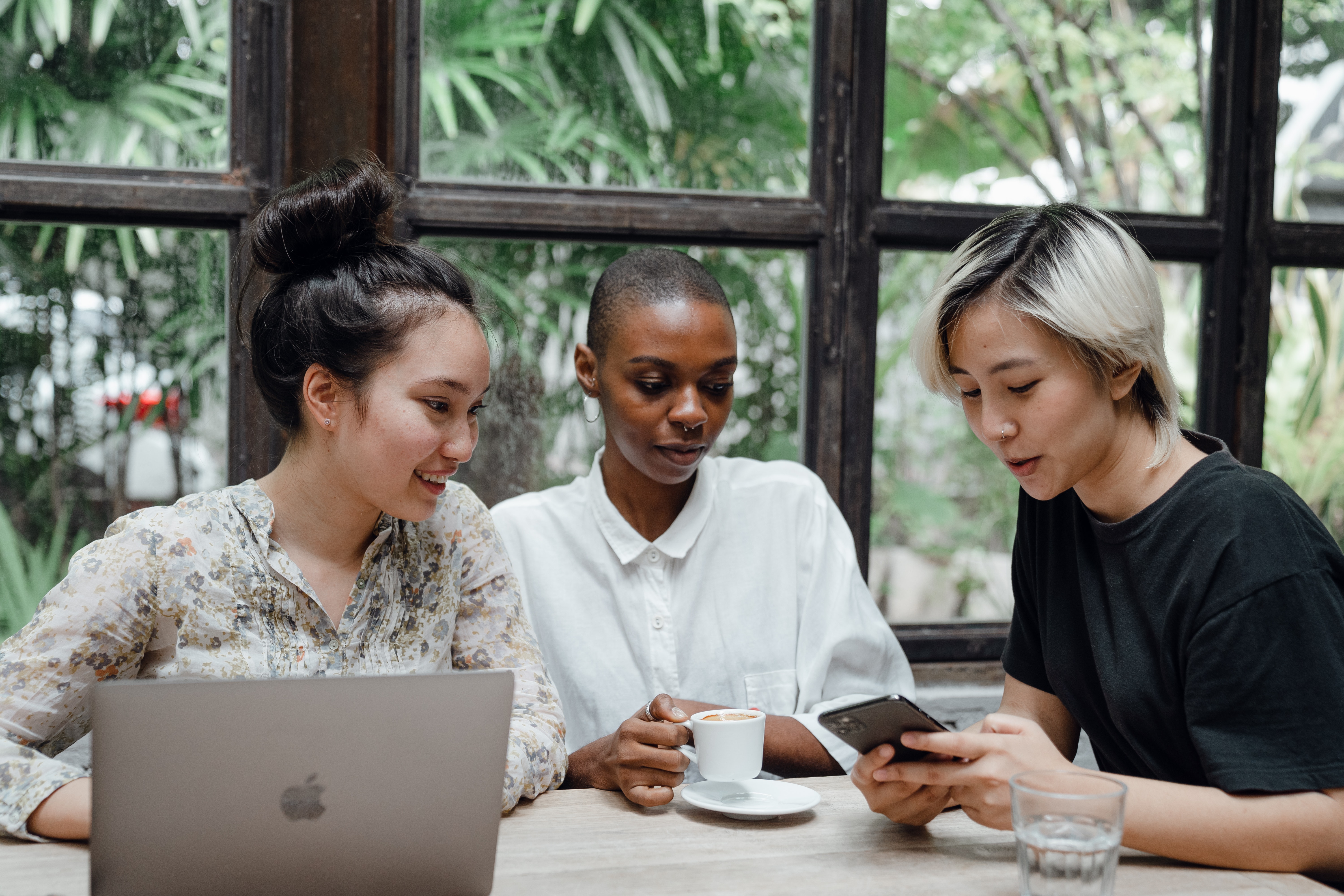 Put yourself on the frontier of sustainability knowledge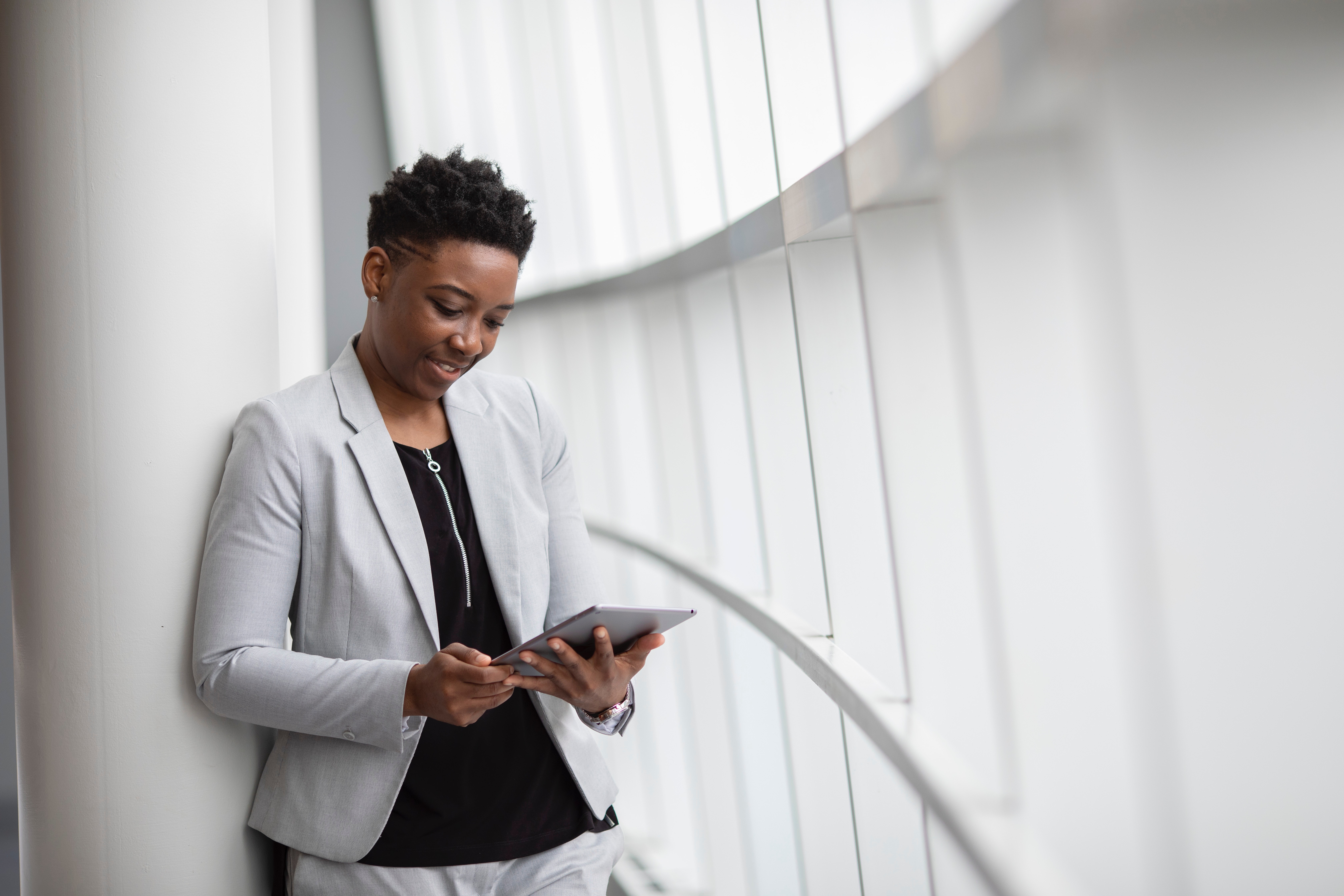 Put yourself on the frontier of sustainability knowledge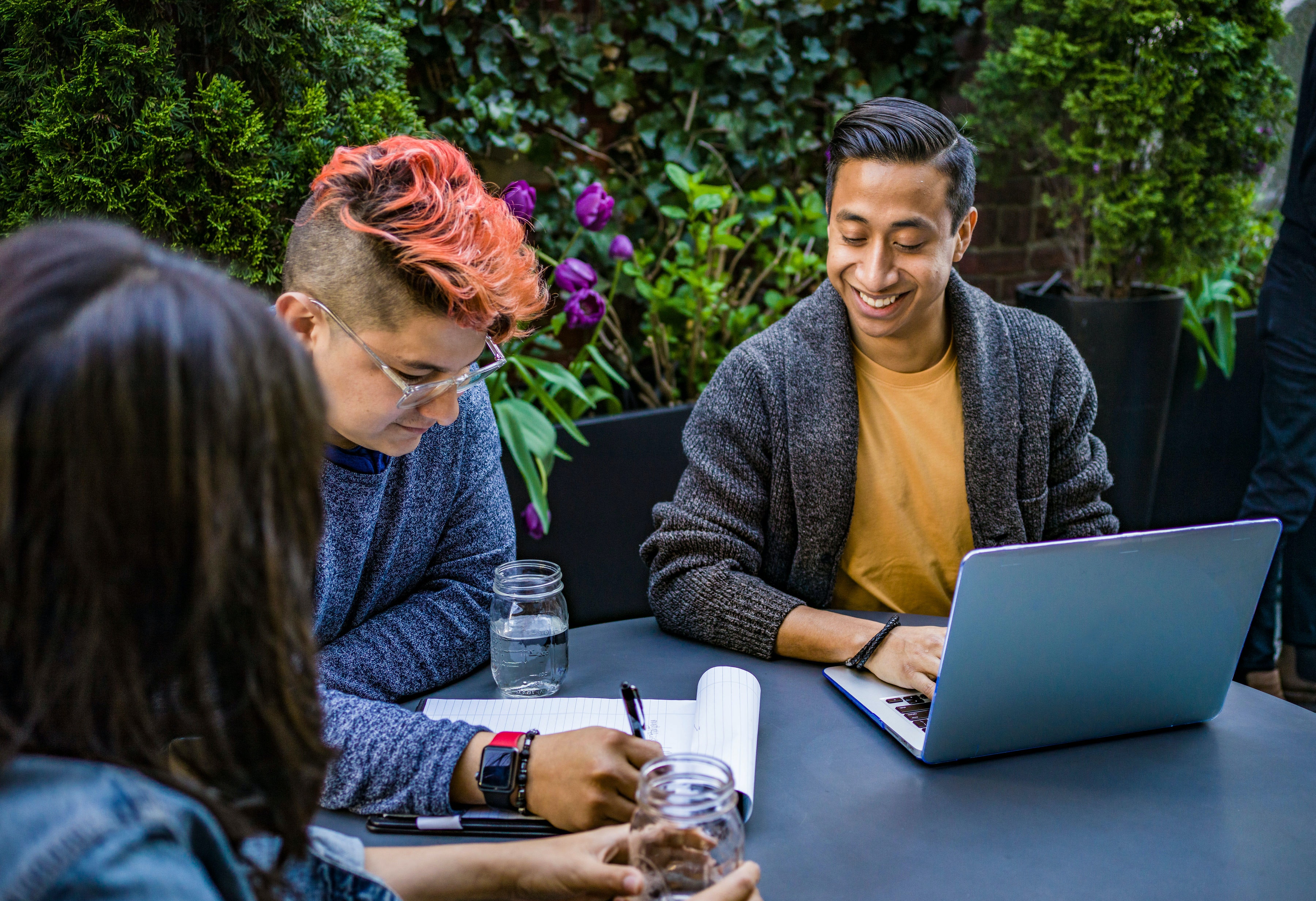 Make a better future possible
Become a systemic changemaker
We created Except Academy for your sustainability literacy and leadership capacity – what you need to help build a sustainable society.
Our courses teach you the power of systemic, integrated sustainability. You learn practical improvement methods that combine short-term advantages with the long-term societal transition. Together we build a society that is sustainable in an environmental, social, physical, and economic sense.
Courses
We offer open registration course for individuals, from half day introduction sessions, to deep learning programs for more advanced subjects. We also offer custom in-company and event training, as well as train-the-trainer programs.
Online courses
Workshops
Symbiosis in Development (SiD)
We teach and apply the Symbiosis in Development (SiD) framework to do this. This includes subjects such as the circular economy, resilience design, systems thinking, and complexity thinking.
SiD Book
After 10 years of work, the first complete book on Symbiosis in Development (SiD) was launched: the Omnibus.
It is the first A to Z handbook for systemic sustainable development, capturing the experience of over 700 projects worldwide. It covers all aspects of the sustainable development process, from theory to practice, supported by dozens of examples and use cases, and over 100 unique hand-made illustrations and diagrams.
What People Say
How early adaptors in systemic sustainability experienced SiD and the Except Academy

Willem van der Ven
Senior Manager Development at Schiphol Real Estate
"Except filled my mind with ideas and manages to create a cohesive concept based on input from so many different inputs. Collaboration with Except pays off."

Matthieu Leroy
Circular Economy entrepreneur
" Except creates magic with a flexible and complementary team of experts in different fields. "

Andreas Wenger
Head of Institute for Interior Design and Scenography - FHNW Basel Switzerland
"SiD is the best method embracing the complexity in (system-) design for sustainability I ever experienced."

Paul van de Sande
Projectmanager at West Brabantse Waterlinie
" Except is years ahead of other organizations… they are one of the pioneers in this area. Their capability in concept development, visualizing complex subjects, and vision is outstanding. "

Marja Hamilton
Project leader Self Supporting River Systems at RWS
" SiD offers you a workable, holistic view on sustainability "