Expert Track: Systems Thinking for Sustainability
START YOUR JOURNEY IN BECOMING A CHANGE-MAKER
The new Theory course equips you with an in-depth understanding of the theoretical concepts within the SiD framework and prepares you to use this knowledge in practice.
The SiD Method course is a five-step cycle to guide a project, from goal setting to execution and evaluation, which you will get to know in the second course of the bundle.
The most practice-oriented of the three, the System Mapping course, guides you through understanding complexity by putting it down on paper.
Based on the SiD framework developed by Except, the blend of interactive media and exercises in this course will help you understand and apply systemic sustainability principles to guide your projects from beginning to end on a journey towards sustainability.

ABOUT
To work on building a sustainable society requires learning and applying new, integrated concepts of living, working, and producing. This course will provide you with a renewed understanding of the issues of sustainability and will introduce you to the framework of Symbiosis in Development (SiD), developed over 20 years.
SiD is the first complete systemic sustainability framework, combining the theory of systems thinking and sustainability with a practical application method and teamwork processes to guide projects from A to Z.

WHO IS IT FOR?
> This sustainability management course is designed for anyone who would like to understand how systems analysis can help us to build more sustainable systems. It would be suitable for purpose-driven professionals at public and private organisations.

LEARNING GOALS
> Identify the main concepts underlying sustainability, and its relevance in our society today.
> Explore basic principles of systems thinking and network theory applied to sustainability.
> Practice techniques for designing and facilitating a sustainability change process
                               > Perform quick impact scans across different dimensions, enlarging your scope of impact.
                             >Access optimized versions of iterative design thinking.
> Design your own solution process.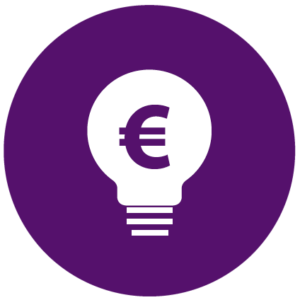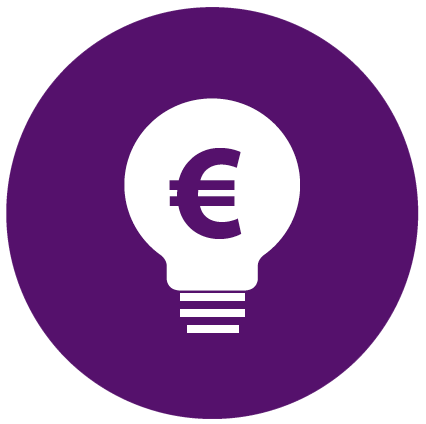 INVESTMENT
This course works as a signature format, where you will pay €36 per month and can cancel whenever you want.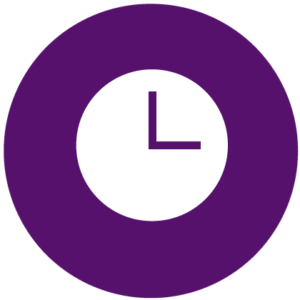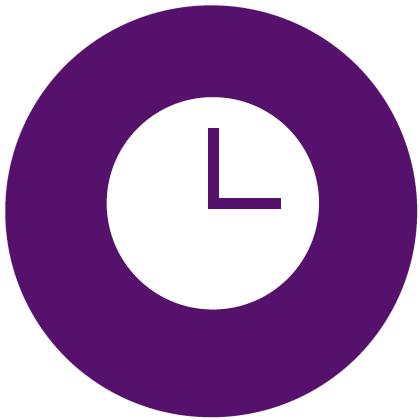 DURATION
12 weeks with 3 to 4 hours of study each. Do you have any questions?
Course Features
Lectures

0

Quizzes

0

Duration

4 weeks day

Skill level

Fundamentals

Language

English with subtitles

Students

0

Assessments

Yes