Systems Thinking for Sustainability: Analyzing and Transitioning Complex Systems
START YOUR JOURNEY IN BECOMING A CHANGE-MAKER
Understand in-depth the theoretical components of Symbiosis in Development (SiD) framework and how it helps you create the foundations of a sustainable society.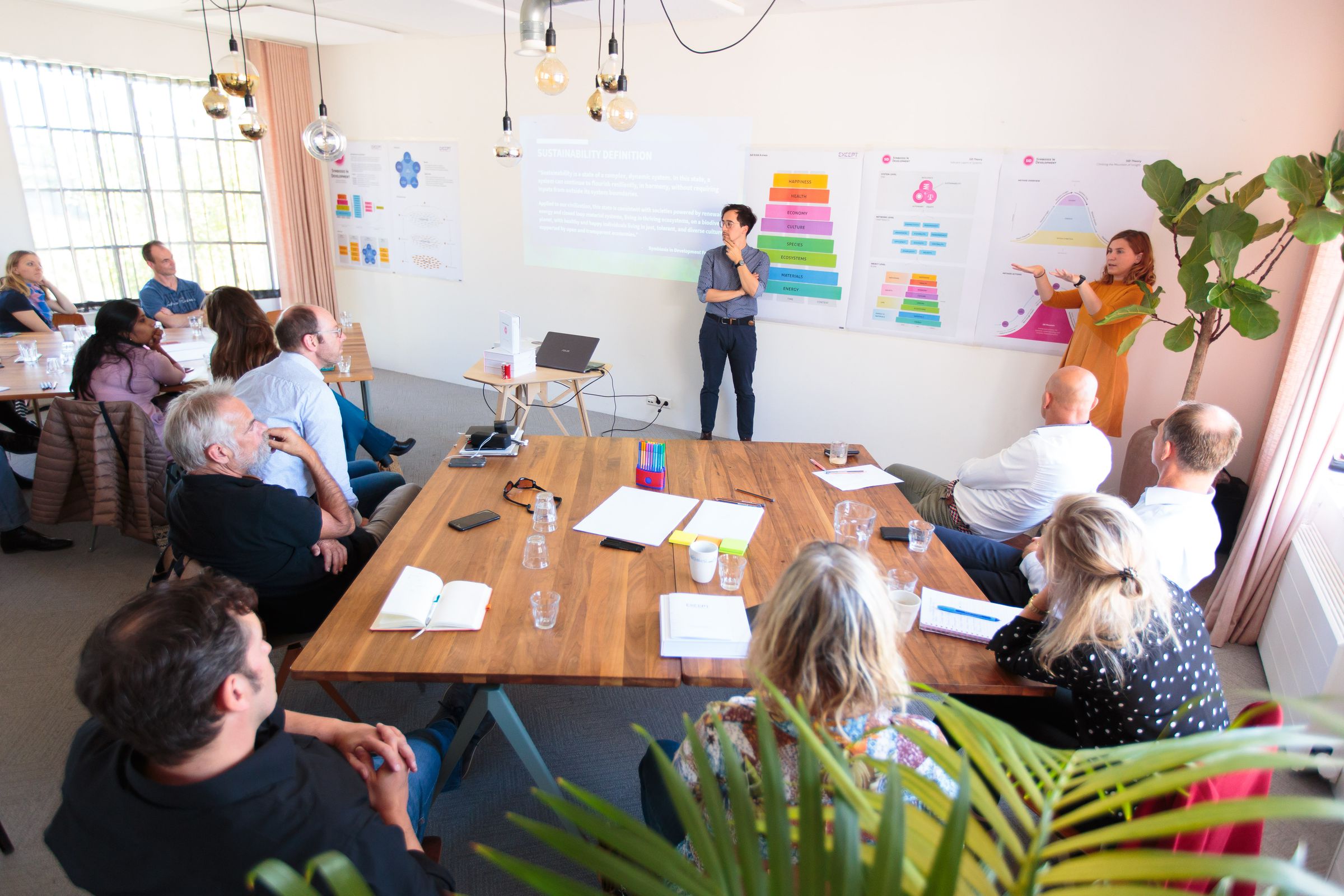 The new Theory course equips you with an in-depth understanding of the theoretical concepts within the SiD framework and prepares you to use this knowledge in practice.
Explore complex systems analysis structures, through which you can design strategic interventions to drive sustainable change.
Take a structured approach to systems analysis
Systems analysis is a key tool in driving sustainable changes using systems thinking. Before you can drive systems change, you need to understand how a system works, and the roles and influence of its components so that you can analyse that information to derive meaningful learnings.  Armed with a robust analysis structure, you'll be able to wade through complex social phenomena to become a more effective change-maker in your area of influence. Upon completion of this course, you'll be acquainted with the practice of analysing complex systems and translating your learnings into sound sustainability strategies.
Design actionable interventions for sustainable change
Systems analysis and design play a central role in driving systems change. This course will lay a foundation for your implementation of systems change by giving you the theoretical tools for systems analysis. You'll learn to break down complex systems into their different dimensions of time, space, and context. This will allow you to see where you can influence strategic interventions to drive sustainable change. You'll consider how different interventions can have different scales of impact: direct, indirect, or systematic. You'll also explore different approaches to complex systems thinking, such as reductionist, holistic, and symbiotic methodologies. The course focuses on driving meaningful and actionable sustainable change. You will, therefore, explore different strategies for creating roadmaps for large-scale changes, to bring your sustainability goals into reach.

ABOUT
To work on building a sustainable society requires learning and applying new, integrated concepts of living, working, and producing. This course will provide you with a renewed understanding of the issues of sustainability and will introduce you to the framework of Symbiosis in Development (SiD), developed over 20 years.
SiD is the first complete systemic sustainability framework, combining the theory of systems thinking and sustainability with a practical application method and teamwork processes to guide projects from A to Z.

WHO IS IT FOR?
This sustainability management course is designed for anyone who would like to understand how systems analysis can help us to build more sustainable systems. It would be suitable for purpose-driven professionals at public and private organisations.

WHAT TOPICS WILL YOU COVER?
> How to break down systems in dimensions of time, space, and context, to better understand them.
> How to analyze strategic interventions across different scales of impact – i.e. direct impact, indirect impact, systemic impact.
> Many different approaches in complex systems thinking – reductionist, holistic, and symbiotic.
> Many different strategies for visualizing large-scale transitions on roadmaps and make them tangible.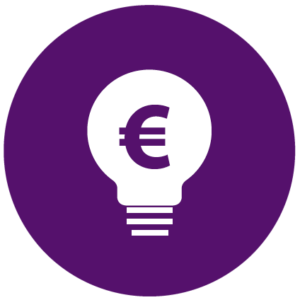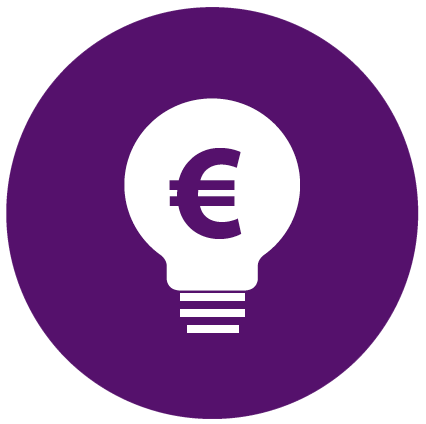 INVESTMENT
This course works as a signature format, where you will pay €36 per month and can cancel whenever you want.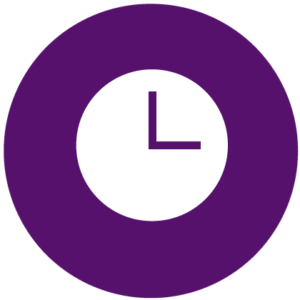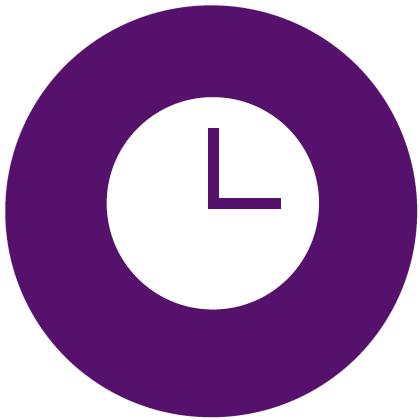 DURATION
12 weeks with 3 to 4 hours of study each. Do you have any questions?
Course Features
Lectures

0

Quizzes

0

Duration

4 weeks day

Skill level

Fundamentals

Language

English with subtitles

Students

0

Assessments

Yes