SiD Fundamentals 3-day Integrated Sustainability Training
SiD FUNDAMENTALS 3-DAY INTEGRATED SUSTAINABILITY TRAINING
During our fundamentals training you get a solid understanding of the basics of Symbiosis in Development (SiD), coupled with your ability to get started with SiD in your own professional setting.
Register here for our upcoming 3-day training (in Dutch) on September 17th, 18th & 25th 2020.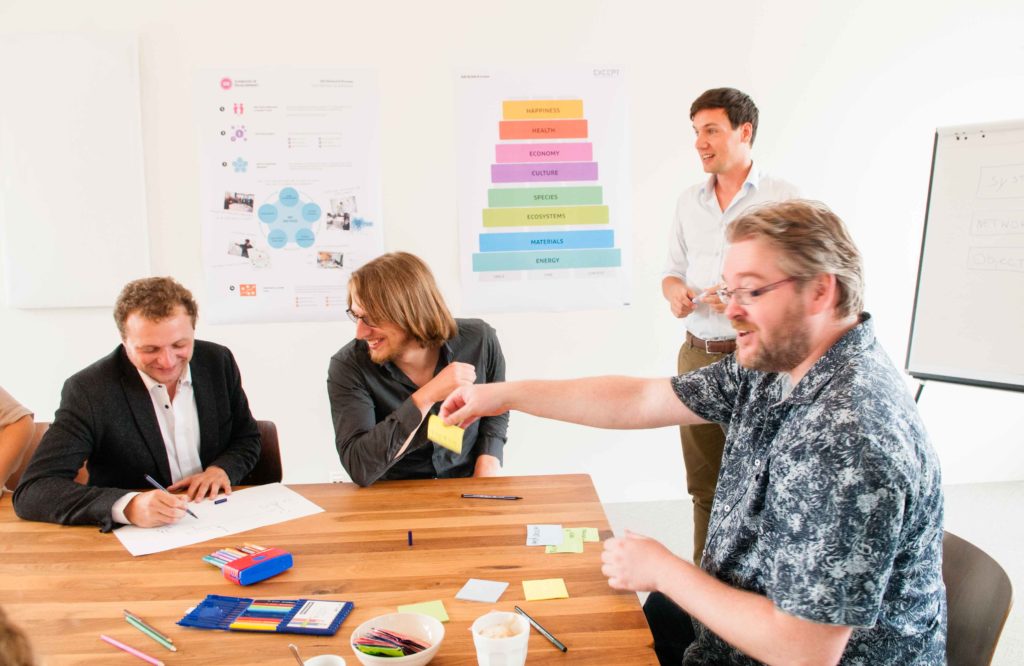 ABOUT
The SiD Fundamentals introduces you to the key components of integrated sustainability, systems thinking, and participatory planning. Work on real-world cases, co-create, and explore all aspects surrounding sustainability. This intimate program is designed for groups of 6-12 people.

WHO IS IT FOR?
> Business leaders
> Project managers
> Concept developers
> Freelance consultants
> Action researchers

LEARNING GOALS
> Boost your creativity and sustainability intelligence
> Discover the relevance of bottom-up and top-down approaches
> Learn about innovative sustainability solutions
> Apply SiD to your real-world case
> Engage in leading edge sustainability tools
> Collaborate in multidisciplinary teams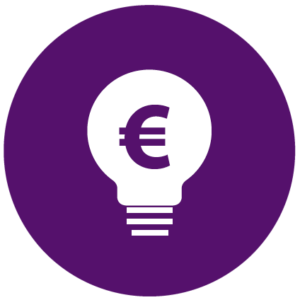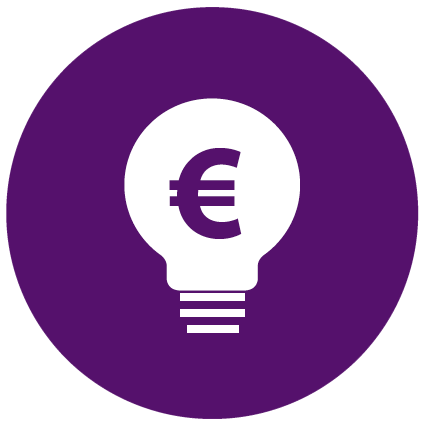 INVESTMENT
Full 3-day basic training including lunch, and materials: € 1.245,= ex VAT (€ 1.494,= incl VAT)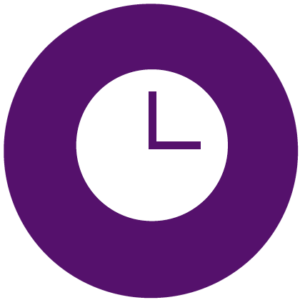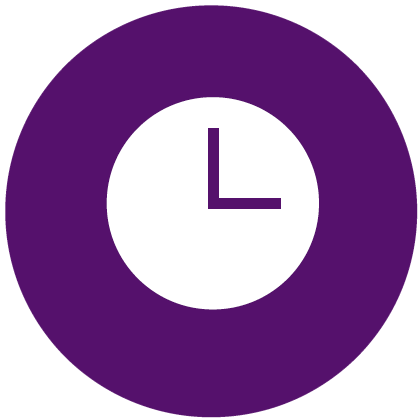 UPCOMING COURSES
September 17-18 & 25, Utrecht Community – register here
DURATION
The SiD Fundamentals training has a total duration of 3 days (2+1), in the form of 2 adjacent days and 1 follow-up day one week after the second day.
Course Features
Lectures

0

Quizzes

0

Duration

2+1 day

Skill level

Fundamentals

Language

English and Dutch

Students

0

Assessments

Yes